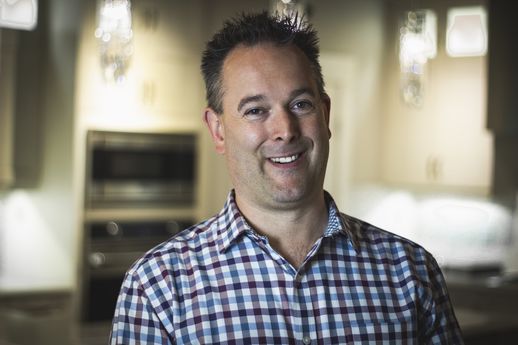 Tyler Scarlett
Lead Home Builder
Since 1994, Tyler has been involved in the construction industry providing services to renovation and new home building. Tyler is a leader in all aspects of the construction industry and technological developments. He is recognized by his clients, suppliers and subcontractors as producing some of the finest work in the industry.
Julie West
Design & Project Manager
With 17 years of industry experience, Julie is  driven to truly connect with our clients and help to streamline their vision to bring it to reality. Her satisfaction in working through the challenges of pre-existing builds allows her to create more functional and unique designs, personalized specifically for each and every client. Julie's attention to detail and  ability in working with our clients and trade partners to procure the perfect ideas and finishes, to ensure every detail is executed as envisioned, all while respecting client budgets. She also brings the ability to render plans/designs prior to starting construction, allowing clients to get a true feel for the finished result.  Julie creates a truly unique and beautiful, functional home for each and every one of our clients.