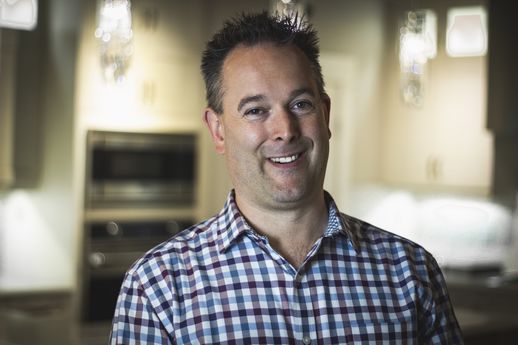 TYLER SCARLETT
Since 1994, Tyler has been involved in the construction industry providing services to renovation and new home building. Tyler is a leader in all aspects of the construction industry and technological developments. He is recognized by his clients, suppliers and subcontractors as producing some of the finest work in the industry.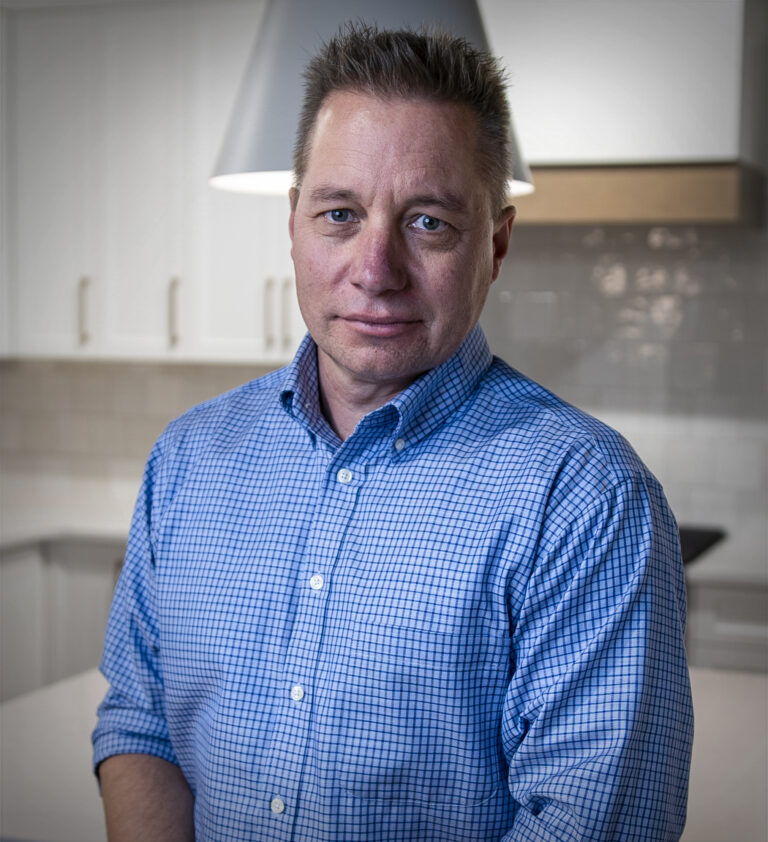 PETE LOSKOT
Pete brings over 18 years of residential construction estimating, purchasing, and production experience to the PURE team. Pete's focus on process, job cost budgeting, procurement and trade partner relationships helps ensure a successful project from start to finish. Through the application of robust project management processes and an almost instinctual knowledge of the construction project lifecycle, Pete is able to ensure PURE's projects remain on time, on budget, and exceed the expectations of our clients.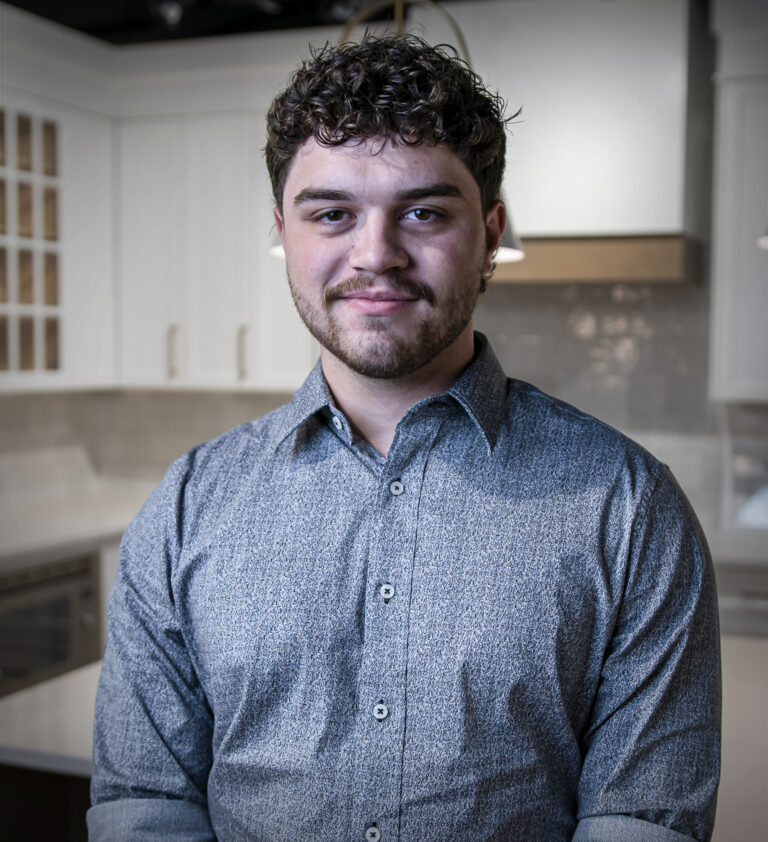 DYLAN RAMSAY
Dylan is a Civil Engineering Technician who specializes in construction management. After graduating from the Southern Alberta Institute of Technology, he jumped into his career in new home construction, overseeing residential construction projects for one of Southern Alberta's largest builders. Dylan brings this wealth of experience to the PURE team as our Project Coordinator, and now supervises both new home construction and renovation projects. This role showcases his ability to organize, communicate, and articulate our clients vision to project completion.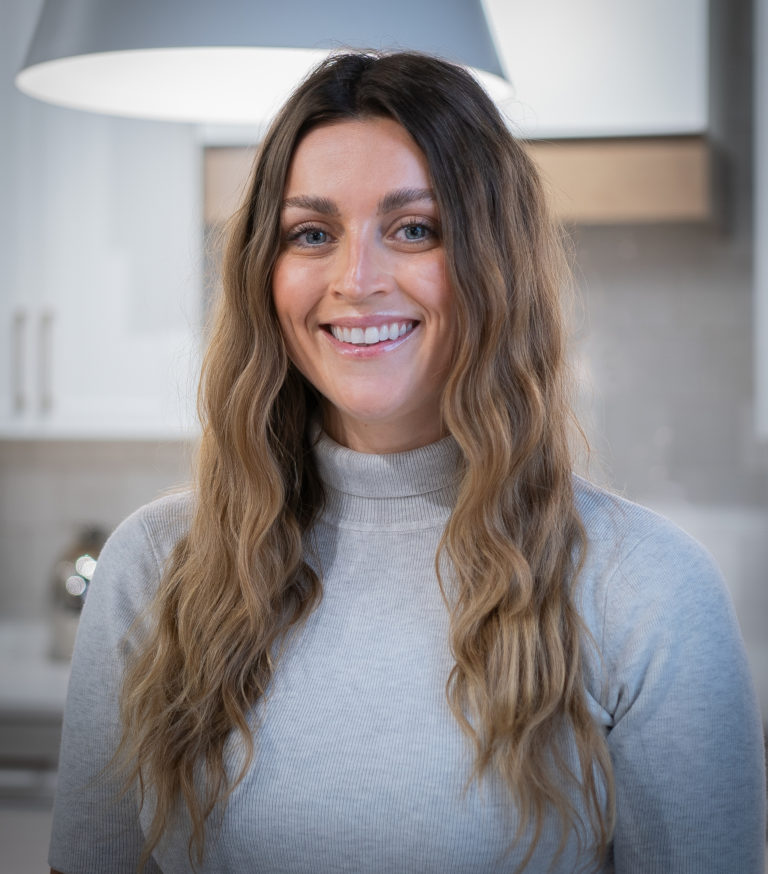 Heather Campbell
Heather is an Interior Designer who specializes in Residential design. After graduating from the Interior Design Institute, she jumped into her career by working in both residential and commercial design but has found her true passion is working with clients and making their dream home become a reality. Through her precise process, you will undergo the full design experience of making a house become a home.